Category
Visual identity, Logo design, App design
Video Animation & Motion Graphics
Reddr Application

Reddr is a smartphone application that provides a free and easy to use emergency call. Add buddy's which will be alarmed when you are in an emergency situation.

Together we build an independent public security platform so everyone can contribute to a secure society. We provided Reddr with a visual identity, app design and animation video including an own 3D rendered phone.

Whose hero will you be?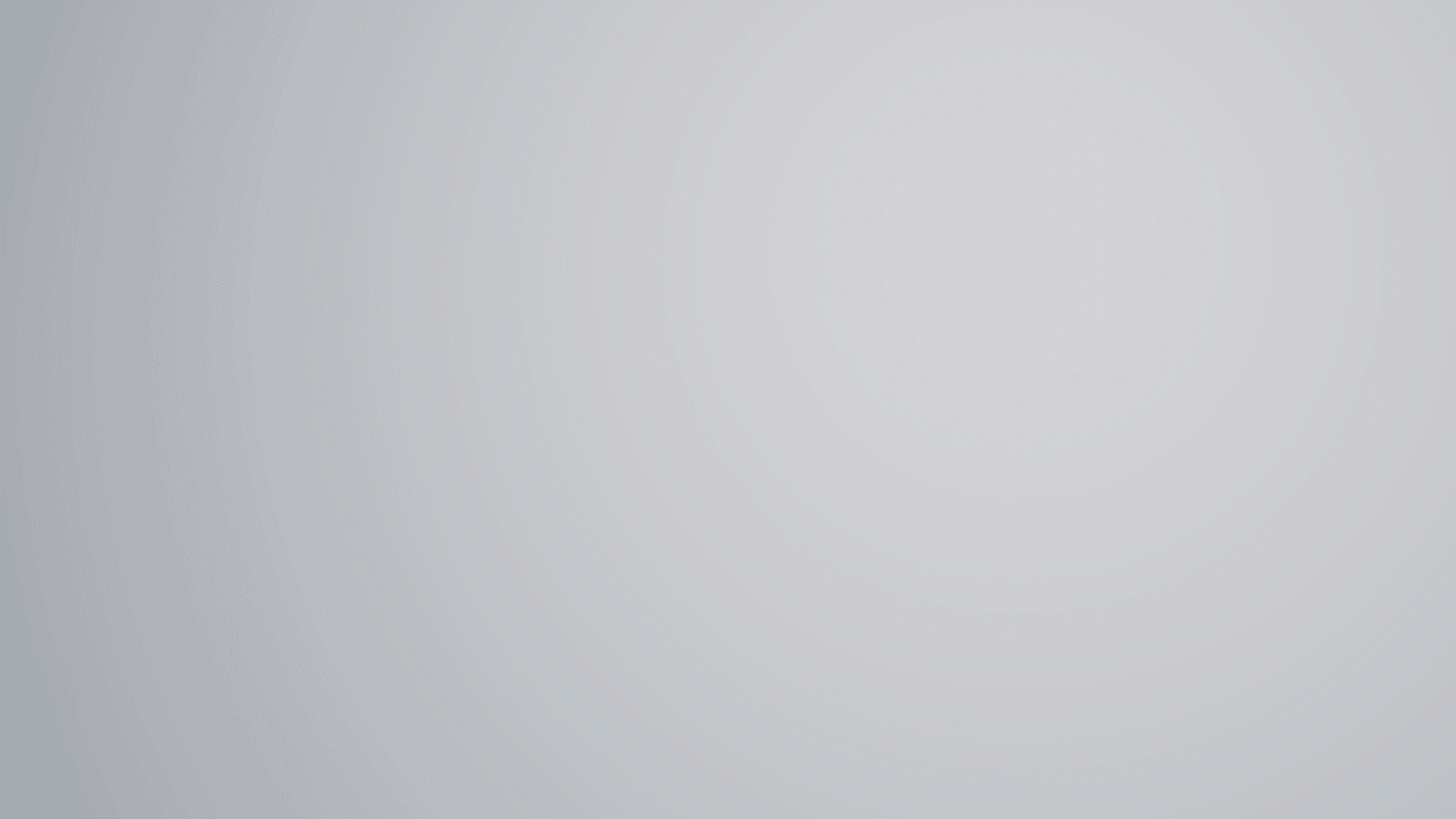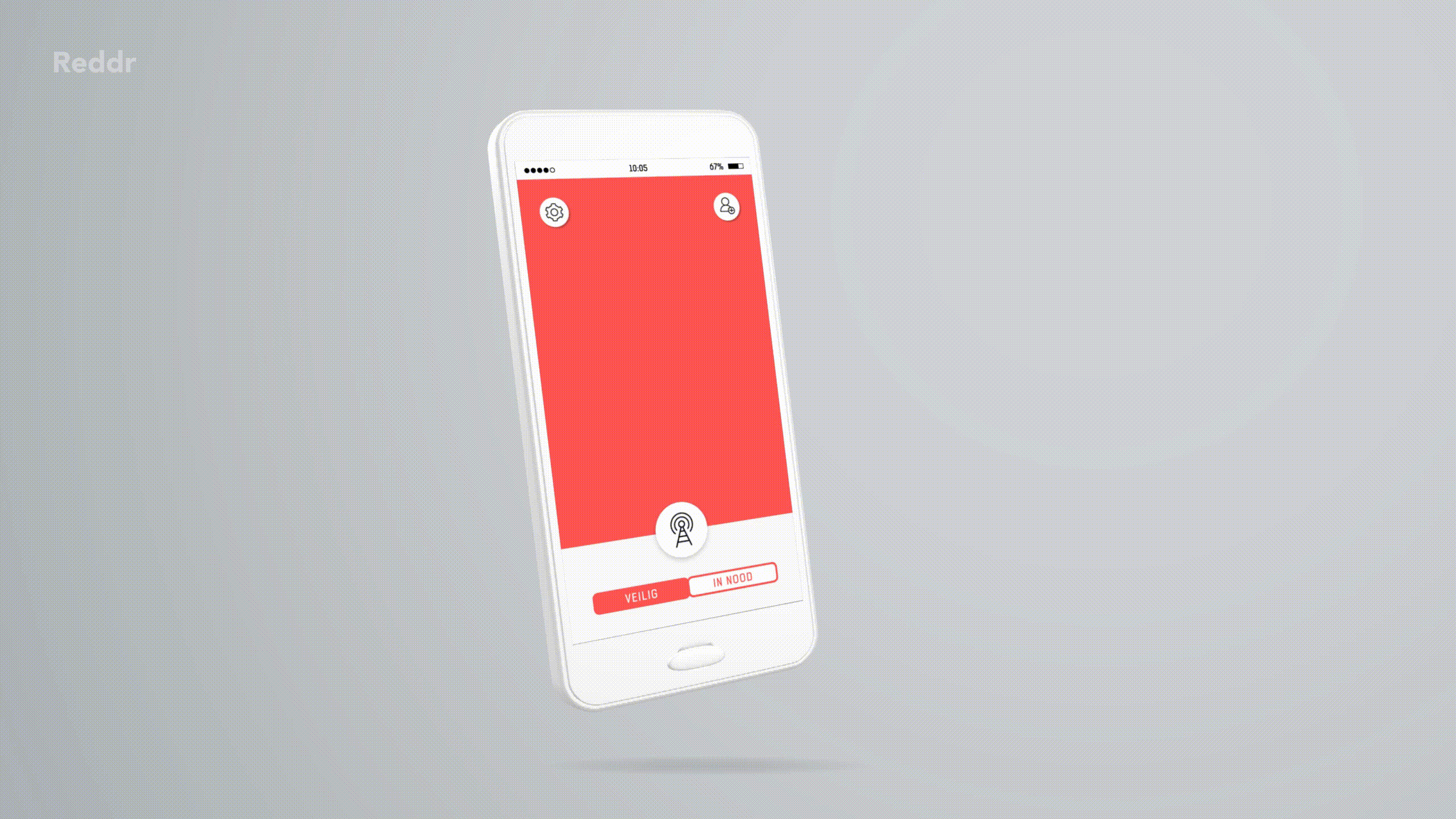 Would you like to discus a app design project with us?
Please feel free to contact us at connect@studiozakmes.nl